Quoted in The Grove:
Talent is cheaper than table salt. What separates the talented individual from the successful one is a lot of hard work.
~Stephen King
Even if you're on the right track, you'll get run over if you just sit there.
~Will Rogers
The best way to enjoy your job is to imagine yourself without one.
~Oscar Wilde
EndQuote:
The harder I work, the luckier I get.
~Samuel Goldwyn
~ ~
Exercise Prompt for 05/03:  marry
~ ~
The world is full of willing people; some willing to work, the rest willing to let them.
~Robert Frost
Hard work spotlights the character of people: some turn up their sleeves, some turn up their noses, and some don't turn up at all.
~Sam Ewing
~ ~
Posted from the Grove
On Writing:
~Matthew Edward:  How to Rhyme Like Eminem
https://medium.com/@aimtofail/how-to-rhyme-like-eminem-e3c8f3bc8ce8
~~
I was at Mount Tamalpais near San Francisco hiking when a boulder came hurling down the mountainside and smashed my left hand. When I looked at my mangled bloody fingers, I had a strange reaction. 'Thank God I will never have to play again,' I said. The fact is that dedication to one's art does involve a sort of enslavement.
~Pablo Casals
The fact that people who create are good workers tends to be lost.
~Abraham Maslow
~ ~
Videos and A Visual:
~Spectator LIFE:  Golden Oldies – Britain's best vintage comedy
Seven video compilations from which to choose
~~
Most people work just hard enough not to get fired and get paid just enough money not to quit.
~George Carlin
I pretend to work. They pretend to pay me.
~Unknown
Hard work is damn near as overrated as monogamy.
~Huey Long
~~
Sand Art:  Unfolding stories in sand
~Colette Dedyn:  COVID-19   (13:34)
https://www.youtube.com/watch?v=gUmAUCFhyoM&t=107s
~
~Fatmir Mura:  Love   (10:23)
https://www.youtube.com/watch?v=zphbnum0_BY
~
~Calvin Seibert:  Sandcastles
https://www.flickr.com/photos/[email protected]/albums/72157708812813541/with/35486647835/?utm_source
~~
A professional is someone who can do his best work when he doesn't feel like it.
~Alistair Cooke
In a professional once engaged, the performance of the job comes first.
~Garson Kanin
Big jobs usually go to the men who prove their ability to outgrow small ones.
~Ralph Waldo Emerson
~ ~
Music:
~Seasick Steve:  I'm So Lonesome I Could Cry   (3:29)
~
~Shawn Mendes:  Never Be Alone   (3:35)
~
Carousel Ending:  You'll Never Walk Alone   (2:49)
~~
Doing nothing is very hard to do … you never know when you're finished.
~Leslie Nielsen
Doing things that you are not supposed to do at work makes your vision, hearing and alertness much better.
~Unknown
Idleness, like kisses, to be sweet must be stolen.
~Jerome K Jerome
~ ~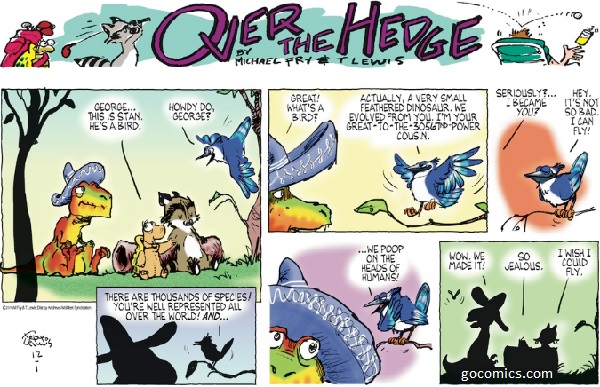 ~~
No man goes before his time – unless the boss leaves early.
~Groucho Marx
I always arrive late at the office, but I make up for it by leaving early.
~Charles Lamb
~~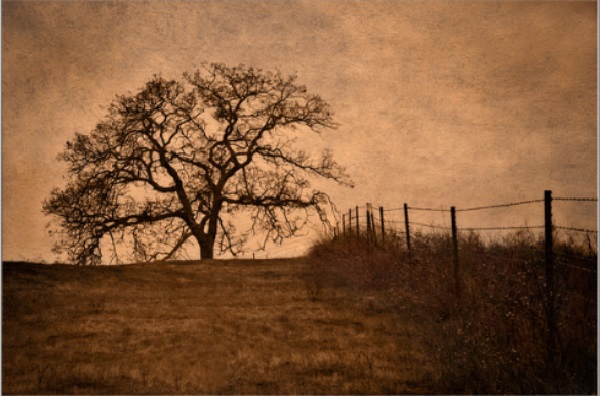 ~ ~
On the plains of hesitation lie the blackened bones of countless millions who at the dawn of victory lay down to rest, and in resting died.
~Adlai E Stevenson
The plans that I made when horizontal are working out now that I'm vertical.
~Betsy Cañas Garmon
If there is no wind, row.
~Latin proverb
~ ~
@Writers Platform
We work to become, not to acquire.
~Elbert Hubbard
Work isn't to make money; you work to justify life.
~Marc Chagall
~~
Exercise Prompt:  work
~ ~
~BarTalk:
Workin' It
Hard times leading to heartbreak
Workin' it up in a poem
Sudden fall from the mountaintop
Workin' it up for a song
Country crushed by broken dreams
Workin' it, makin' it strong
Nation torn into pieces
Workin' the airwaves to belong
Love blown apart by a love affair
Workin' it to get along
Boxed up alone in our corner worlds
Workin' it, fixin' what's gone wrong
Hard time mending a heartbreak
Worked it into a poem
Hellish plunge from the mountaintop
Worked it up into a song
~
Skinflint & The Spendthrift
Penny pinching miser
Tight fisted with love
Loathe to spend it
Afraid to go bankrupt
Heart-throbbing provider
With acres of love to give
Seeding the world with it
Going emotionally bankrupt
Tightwad versus the prodigal
When love is the currency
Cheapskate and the profligate
Whose work got the most in return?
~
5-7-5-7-7 x 4
the long climb uphill
stretching cramping old muscles
work this beating heart
aerate these static old lungs?
no my child, it's for the view
~
baseball training camp
wind sprints, batting practice works
step up to the plate
give it everything I got
strike out sometimes, it's my job
~
dull idleness stalls
nothing new at the homestead
thumb out, the road calls
song of life wants a coda
scroll old memories for a fix
~
music's a pleasure
each verse a ride to somewhere
each day a treasure
music and life with a measure
love's chorus worked in the mix
~
5-7-5 x 2
work, four letter word
World Building Award a perk
worth its weight in gold
~
love's a losing game
work it hard, ignore the odds
'til death do us part
~ ~
Assorted work quotes:
There is no patch to cover death's loss, no antidote for grief, but that work itself will do the job better.
~Unknown
Use only that which works, and take it from any place you can find it.
~Bruce Lee
Choose a job you love, and you will never have to work a day in your life.
~Confucius
Good work ain't cheap, cheap work ain't good.
~Sailor Jerry
My work is the only ground I've ever had to stand on.
~Marilyn Monroe
~~
Harvested from: azquotes.com, curatedquotes.com, The Daily Pnut, quotegarden.com, Rusty's Electric Dream
Curated by:  Wordgrove
~. .~