Quoted in The Grove:
The poem must resist the intelligence
Almost successfully
~Wallace Stevens
Genuine poetry can communicate before it is understood.
~T S Eliot
Like a piece of ice on a hot stove the poem must ride on its own melting.
~Robert Frost
EndQuote:
Poetry is the journal of the sea animal living on land, wanting to fly in the air.
~Carl Sandburg
~ ~
Prewritten Exercise next week:  listen
~ ~
Posted from the Grove
Readings:
~David Paul Kirkpatrick:  How to Train Your Daimon and Realize Your True Potential
Vouch-worthy instruction for the writer/artist
https://medium.com/better-humans/this-is-how-to-train-your-daimon-for-the-most-out-of-life-701773f22c58
Tip of the hat to:  https://medium.com
~~
~Jay Nordlinger:  Waxing Lyrical
One man's fan's favorite pop/rock lyrics
https://www.nationalreview.com/2020/02/pop-lyrics-weird-and-wonderful/
~ ~
The courage of the poet is to keep ajar the door that leads into madness.
Christopher Morley
Poetry is creative; to be a poet is to remake the universe.
~Alexandre Vinet
~ ~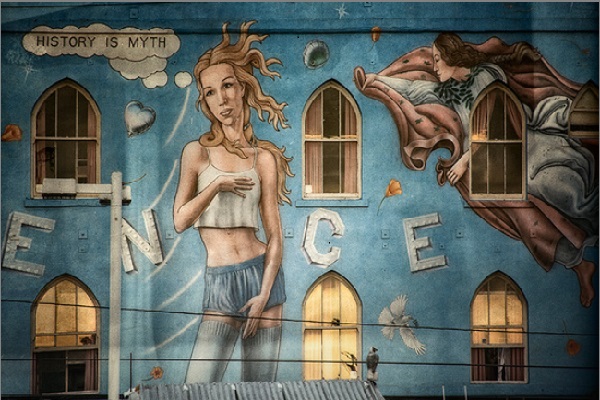 A poet swallows life and exhales painted words.
~Terri Guillemets
~ ~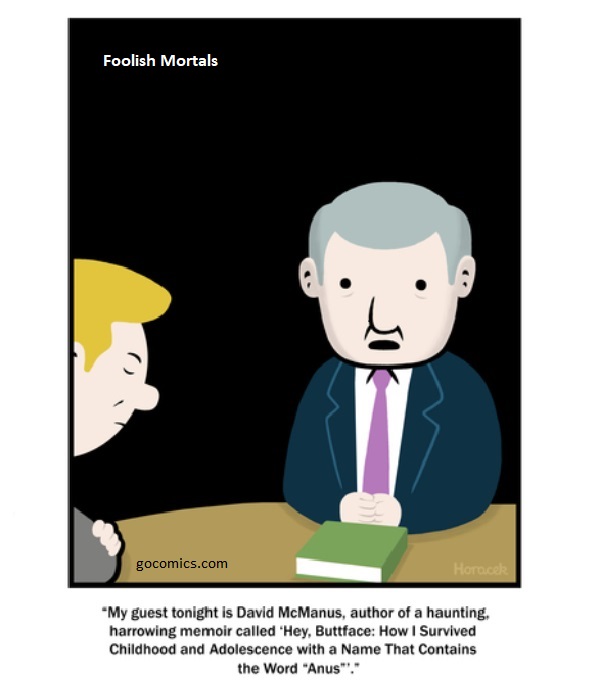 If it doesn't work horizontally as prose…
it probably
won't work
any better
vertically
pretending
to be poetry.
~Robert Brault
~ ~
Compression of poetry is so great I often explode.
Out of the house to walk off a poem.
~William Corbett
~ ~
@Writers Platform
Prewritten Theme:  rocket
~BarTalk:
debating life
speedboat rocketing down river rapids
beats the drumming of dreary habits
where insipid and monotonous co-inhabit
stale routines breed like common rabbits
had her once but couldn't hold her
now just tired of getting older
getting bolder dodging boulders
now feel the waters getting colder
before the flatness turns to flatline
the morning dawns can see the sunshine
notepad scribbling inkings of design
out of chaos inklings of some Thing divine
~
career girl
loving her work
long hours legging it
works hard on her lines
kicks into high gear
getting it done
she's the one
a high kickin'
hard workin'
good lovin'
Rockette
~
Space Cadet
Recruits wanted
Courage undaunted
Inner peace centered
A foreign place entered
Thoughts retrained to meditate
Cadets taught to conquer space
On-hold future at the gate
Your rocket awaits
~
5-7-5 x 3
rising star climbing
raw sex appeal fresh talent
rockets to the top
~
next up live on stage
smoke some right good ganja weed
play stoned and rock it
~
priapic rocket
erect on its launching pad
shooting for the stars
~ ~
In poetry, you must love the words, the ideas and the images and rhythms with all your capacity to love anything at all.
~Wallace Stevens
Look! over yonder
what a beautiful
field of wildpoems
~Terri Guillemets
~ ~
Confession:  This editor is not a poet, but merely a poetaster who uses these exercises for excuses to blog.
~ . ~