Quoted in The Grove:
Ring out the false, ring in the true.
~Alfred Lord Tennyson
Hope smiles from the threshold of the year to come, whispering, 'It will be happier'.
~Alfred Lord Tennyson
And now we welcome the new year. Full of things that have never been.
~Rainer Maria Rilke
End Quote:
Accept what people offer. Drink their milkshakes. Take their love.
~Wally Lamb
~
Harvested from:  BrainyQuote.com
Curated by:  Wordgrove  (the early years)
~ ~
Prewritten Prompt:  a picture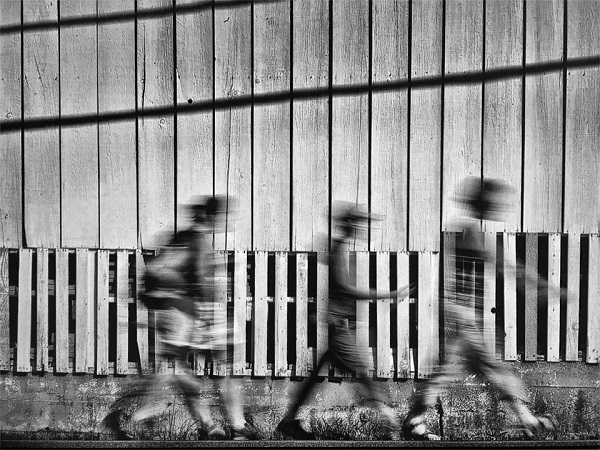 The Fence
© Eric Groetzinger, 2019
~ ~
Posted from the Grove
Resources Used 2019: Worth it, recommended
A.Word.A.Day:  World's most treasured site for logophiles
Dictionary.com: Words — comparisons, uses, games, ideas for writing
Daily P'nut: Nuanced daily news abstract
Brainy Quote: Premier quote site by subject & author
Rusty's Electric Dreams: All things eclectic
~ ~
Music:  Doin' It Different — They Said It Shouldn't / Couldn't Be Done
~Bee Gees Parody: Stayin' Alive (1:03)
~Pharrell Williams:  Happy  PMJ feat: Gunhild Carling playing 10 instruments   (3:35)
~PMJ Mashup:  Just Another Day at the Office   (4:18)
~ ~
Odd Bits:
Fry & Laurie:  The Understanding Barman   (3:11)
~ ~
First you take a drink, then the drink takes a drink, then the drink takes you.
~F Scott Fitzgerald
I doubt if you can have a truly wild party without liquor.
~Carl Sandburg
Sometimes too much to drink is barely enough.
~Mark Twain
~ ~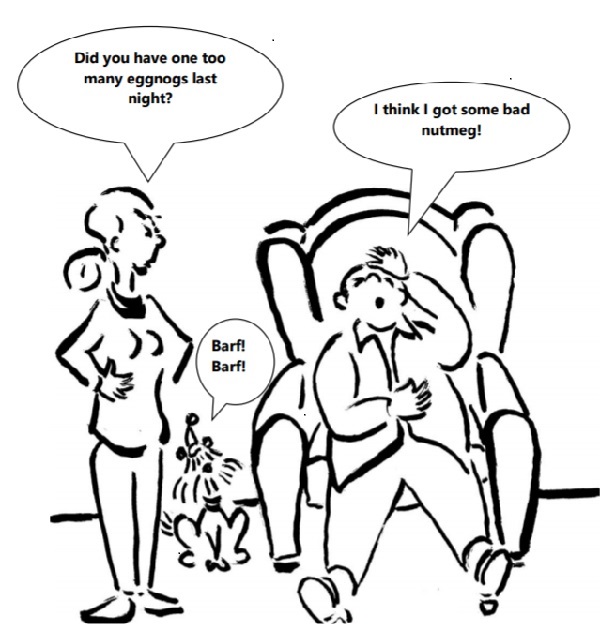 © Greg Thweatt, 2019
~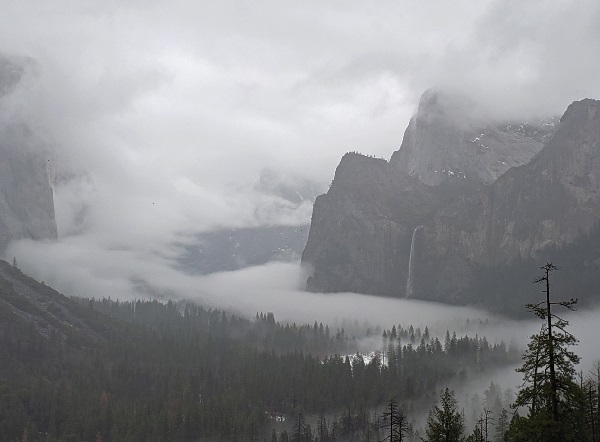 Bridal Veil Falls
© Hans Stroo, 2019
~ ~
@Writers Platform
Glass Table:
December 25, 2019
Good night my dear mom, Lynne.
Before I go upstairs to sleep, I want to express my gratitude for having you in my life. Today is Christmas, and I'm not only missing you, but my other Mom, Anne.
With your love, you showed me unconditional support, encouragement, and understanding. You took me in, and loved me as if I were your own daughter.
Today is the first Christmas without my birth mom, Anne. I miss her terribly. I want you to know that I wish you were both still alive.
Thirteen years ago on October 17, you took your last breath in a hospital bed, suffering from pain and misery. On May 1, 2019, Mom died suddenly in her chair at the dining room table, only to be discovered hours later by her partner of almost 30 years. They would have celebrated their 30th year anniversary on July 11, 2019. While it was a difficult blending of families, they seemed to stand the test of time.
Love always from your daughter,
Margalo
~ ~
Prewritten Prompt:  the camera
~BarTalk:
for the record
eyes blink lose the moment
cameras blink to capture it
shuttered eyes vote and love
the shuttered machine remembers
image matters…
but time is the target
~
Selfie
Life plays an opera with full orchestra
A feast for the eyes
Who needs memory
Lens focus better than uvea and retina
Other stories brim
Comedy and tragedy
But my spectacular new lenticular camera
Captures my world in 3D
And it's me
~
ubiquity
green blue grey brown black and hazel
eyes gone nuts for a world of natural beauty
enter onstage the plastic and glass-metal devil
waving goodbye to the now ground in reality
ground lens in the rectangular invasive
embeds an evilly pervasive embalmist
a being machined offensively intrusive
where all is lost but for the eye of an artist
~
superlative
kid huggingest
elder caringest
pet dotingest
dark eyes laughingest
women kindly shapeliest
men proudly protectingest
friends touching oftenest
teen love carefree and happiest
families tight-knit in togetherness
camera posingest
picture takingest
selfie embracingest
late night liveliest
dance craze craziest
music held-in-commonest
coffee ubiquitous
cuisine simplest
spiced food tastiest
mountain air healthiest
green grass thickly spongiest
animals free roamingest
shops and cafes tiniest
far vistas loveliest
dreams invitingest
country hard workingest
where love is spontaneous
Colombia
~ . ~