Quoted In The Grove:
Enthusiasm is the best protection in any situation. Wholeheartedness is contagious. Give yourself, if you wish to get others.
~David Seabury
If you have enthusiasm, you have a very dynamic, effective companion to travel with you on the road to Somewhere.
~Loretta Young
Indeed, there is an eloquence in true enthusiasm that is not to be doubted.
~Washington Irving
EndQuote:
If you aren't fired with enthusiasm, you will be fired with enthusiasm.
~Vince Lombardi
~ ~
Prewritten Exercise for Thurs 05/23:  spectrum, corridor
~ ~
Posted from the Grove:
~Dictionary.com:  Changing Passive Voice to Active
https://www.dictionary.com/e/active-vs-passive-voice/?param=HP
~ ~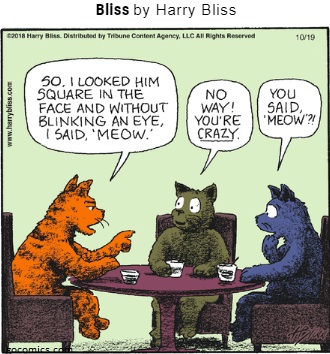 ~ ~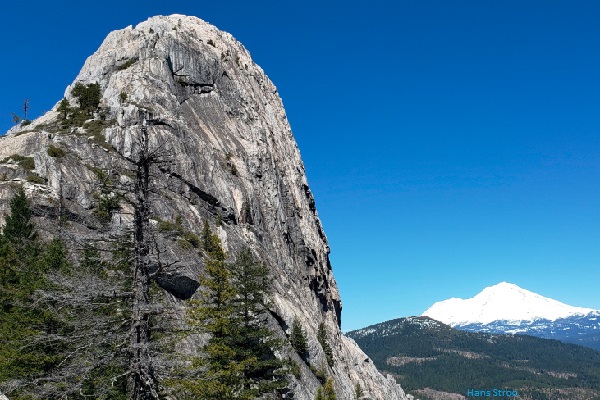 ~ ~
@Writers Platform
Glass Table:
return of Spring
Spring, today you thaw our hearts,
in brave and redolent lightness,
God's serene and happy soil, and this limitless earth, again, alive!
Sprung up from convoluted winter……
To walk the simple road, again we turn to you,
You've melted winter's misshapen projections!
And only but a reminiscence of Winter's drama come
and gone remains,
..like the expectant Amaryllis by her window….
Such intense thoughts one another'd drained, deprived
of breath, though profound, or true,
with drooping eyes, we'd resigned ourselves to reminisce..
the moon's sympathetic gleam in her glance..
such quietude, which hard and stony words,
though unaware, attack…
We stole the dense night without any moon.
So at last, Spring, a moment our silent souls ponder
your lambent light, nature's artless way, lilac's fragrant
voice, and forsythia smiles..
We smile too, and contemplate the lost majestic lover,
whose careless pride could pierce a heart like ours,
though if they had only but known,… to be mine this
proud conversation could, with Time…
Oh Spring, such fragile and tender hearts are born for you-
miracle of insects at sunset, hummingbird outside our window..
Safe in your fragrant air, we drink in again a breath of
life.
~Kristina Foltz
~ ~
Prewritten:  blink, snare
~BarTalk:
Courtship
Brimful eyes and tearful sighs
Cuts a big man down to size
Takes no skill to force a blink
That needs true romance for a wink
Cookin's good but not the best
Lookin' good not overly blest
Never warned of love's cloying brine
Trapped by tears, snared by cryin'
~
Choice
One's not only lonely when one's alone
Just as Love's only lovely when Love's in one
From dark winter freeze to bright fireside
One night one might trip the snare and pay
Or think too long and blink the chance away
~
Snared
Eyes wide in surprise
Shocking sudden of peril
Shortcut a detour in disguise
A blink, then nothing
~
loop of facts a noose
snares of woven hair declare
Guilty, blinks online
~ . ~