Quoted In The Grove:
Walking the stacks in a library, dragging your fingers across the spines — it's hard not to feel the presence of sleeping spirits.
~Robin Sloan
The library is an arena of possibility, opening both a window into the soul and a door onto the world.
~Rita Dove
I was made for the library, not the classroom. The classroom was a jail of other people's interests. The library was open, unending, free.
~Ta-Nehisi Coates
EndQuote:
People can lose their lives in libraries. They ought to be warned.
~Saul Bellow
~
Harvested: Dictionary.com
Curated: Wordgrove
~ ~
Prewritten Exercise for Thurs 03/07:  hammer, acid
~ ~
Posted from the Grove
Happy Thoughts for Happy Times
25 Happiest Words in English Language
http://mentalfloss.com/article/31974/25-happiest-words-english
~ ~

~~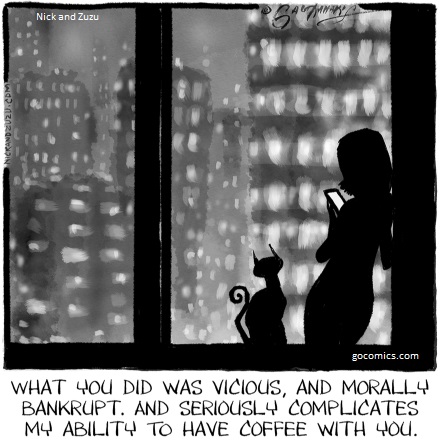 ~ ~
@Writers Platform
Glass Table:
Life On The Porch
They say that life on the Porch is ideal
An open safety net
A place to forget
Where we gather, drink, serve up laughter
Keep it real,
And bury our troubles for after
A long day, good news midst the bad
The neighbors provide respite
Subtlety advising the young
Community exists
No matter where you come from
The elders define morality
Schooling us on the value of equity
How the world rules our trajectory
Future gatekeepers of the Porch
Accept the change
Embody Lady Liberty
And proudly raise your torch
~Mary O'Neal
 ~ ~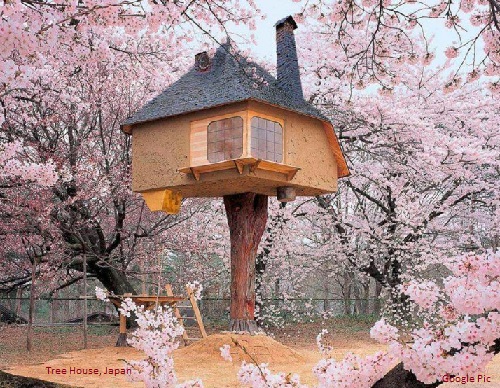 ~ ~
Prewritten Theme:  sidekick
~Heartou: Hash Tag #Sidekick
There is a role for everyone
sometimes not the easiest to find.
Looking for friends we choose to discover with,
investigate the world and spend our time.
Mostly they are the people that choose to stay close,
not lovers nor blood relatives, although they could be
I don't know.
The depth of intellect and wonderment will always flourish,
the bottom line, they are the ones that bring light to the monotony.
How awesome to make a genuine choice to share ones adventures,
I am thankful for my Sidekicks and happy to step up as one.
Please know my friend, I consider you the best, a stimulating converstionalist,
that promotes thought and provides me safe haven from feeling alone.
May everyone find one or maybe even two, multiple with the crowd here in Ashland,
smart, genuine and kind, a true variety of rareties to explore.
So, remember when life gets you down or you just need someone for that concert coming up,
that I as many others are here for you and happy to #sidekick some more.
~
~BarTalk:
Besties
Looked up Gogol on Google
Numbered zeroes in googol
But not why I ogle that
Little shimmy and wiggle
Of my gigglin' Betty Boop
~
Synopsis #28
Defy the court Olympus
Deny the family squabbles
Refuse to sit their table
Wander the world in exile
Die alone nary a sidekick
~
Power Play
Career assassins on staff
Sidekicks in politics thrive
Throats that are singing
Are ripe for the cutting
Survivors in the game
Prefer knives
~
5-7-5 x 5
life is a classroom
took lessons from a side kick
leave Bruce Lee alone
~
Batman had Robin
The Lone Ranger had Tonto
Makes a guy wonder
~
scenario set
villain and hero are cast
a sidekick for her
~
we've teased since grade school
sidekicks turned prom dates in love
tomorrow they wed
~
young tyke, steel steed down
bike on its side kickstand up
Mom says time for lunch
~  .  ~