Quoted in the Grove:
Write about the emotions you fear the most.
~Laurie Halse Anderson
There is nothing to writing. All you do is sit down at a typewriter and bleed.
~Ernest Hemingway
To write something you have to risk making a fool of yourself.
~Anne Rice
EndQuote:
I'm writing a first draft and reminding myself that I'm simply shoveling sand into a box so that later I can build castles.
~Shannon Hale
~~
Posted from the Grove
This editor has grown weary of his own voice singing solo in this newsletter, and has begun inviting writers from outside of There.com and Wordgrove's world to submit for publication. Anyone wishing to share written and/or graphic work of limited size, please send to: [email protected]
Responses to the Prewritten Prompt will publish under that heading. Other submissions will post on the Glass Table.
~~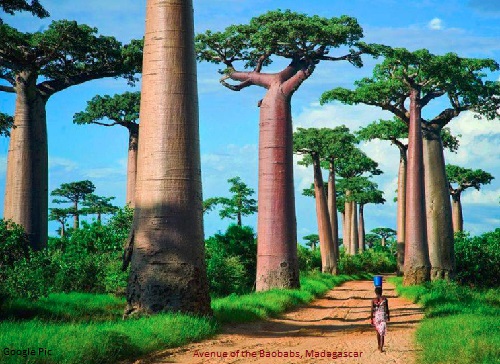 ~ ~
Prewritten Exercise for Thurs 02/28 is a theme:  sidekick
~ ~
@Writers Platform
Found on the Grounds of Wordgrove
~ravenmagic:  The Walk
Walk with me in the summer sun,
walk with me when the day is done.
Lets laugh and smile and joke around,
lets look for items thats on the ground.
Lets sing and dance and have some fun,
because before you know it, the day is done.
So walk with me any time you can,
because life is too short, not to have a friend!
~~
Glass Table:
Sonder
The Full Moon cast an iron fist
My body and mind fight to co-exist
Yet I simply float effortlessly
Filling my spirit with glee
The ability to inhale
the moment of sonder to a ponder…
The world revolves around every creature
Today I'm an extra in someone's feature
~Mary O'Neal
~
If You Knew
My days and nights spent
filled with anguish
roaring passion
this winter of discontent
Could you guess
You alone spurn my happiness
I devour your soul
Like a seven point earthquake
These are the feelings
that divide love from hate…
Will you continue to wait?
~Mary O'Neal
~~
Prewritten:  bias, debris
~Heartou:
The Start
There is bias out there, I know it is true
Those in this country that scramble and fight
believing that someone else, the other
is the main reason for strife
the lack of education and insight hurts so deeply
So, my choice in this dark, terrifying and ignorant hell
is to believe in you and all of the good that has been
Educate, stand strong and yell
while nurturing those I touch in this world
stand taller than the debris with which the world spins
believe in all humans, our ability to heal
to create a sustainable world from within
~
~BarTalk
can opener
folding steel liquid sound
the unsealing of treasure
cat ears and cat legs
a dangerous bias for tuna
kitty litter fresh debris
~
The River Meander
See ghosts in the iron filings at Junior's Kiddie Kampus
Learn that Earth's bias north gives us maps and the compass
Gives direction to the traveling host
While explorers crave adventure most
Thrive on debris and wander lost
Crossed with danger from coast to coast
With camera crew and a script to boast
~
5-7-5 x 4
not jealousy, a
bias of love for its own
but debris ends it
~
partners wet or hard
preference shows a bias
sexual debris
~
bias north and south
specter haunted battlefields
slavery bred debris
~
money to buy us
a cheap Chateau de Brie
a cheesy cognac
~ . ~